Why Oral Cancer Screening?
It is essential to get regular cancer screenings completed by your dentist. During the exam, your dentist will search for signs of cancer or precancerous conditions that may exist in your mouth. The earlier your dentist is able to detect oral cancer, the better chance there is to recover from it. We make sure our exams are both thorough and gentle by using advanced VELscope oral cancer screening technology.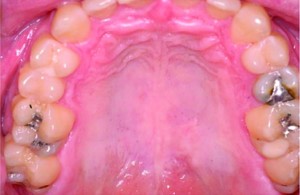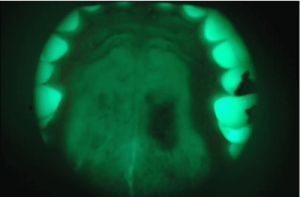 Screening with VELscope®
VELscope is an FDA-approved oral cancer screening device. It utilizes fluorescence technology in the form of a blue excitation lamp. This lamp highlights all of the cancerous or precancerous cell changes that you should be aware of and take precautions against. VELscope makes it possible for your dentist to see small signs of cancer and determine whether or not they are dangerous to your health.
A VELscope exam only takes two to three minutes to do and is completely comfortable.
First, your dentist will administer a regular physical exam.
He will then give you a preparatory rinse to swish for about a minute so that the fluorescent light will show the clearest results.
Your dentist will put on special eyewear, lower the lights, and use the small blue light to have a look around your mouth. Any lesions that may be of concern will appear darker than the rest of the mouth.
Advantages of VELscope Cancer Screening
The VELscope finds precancerous and cancerous lesions that cannot be seen with regular white light.
Its early detection abilities gives you the best chance for survival and recovery.
It offers quick, easy, and completely painless examinations.
Oral cancer screening saves the lives millions of individuals every year!
Protect Your Oral Health With Quality Dental Care
We take your health seriously, so we offer top-of-the-line technology when it comes to cancer detection. Give us a call today to set up your VELscope oral cancer screening.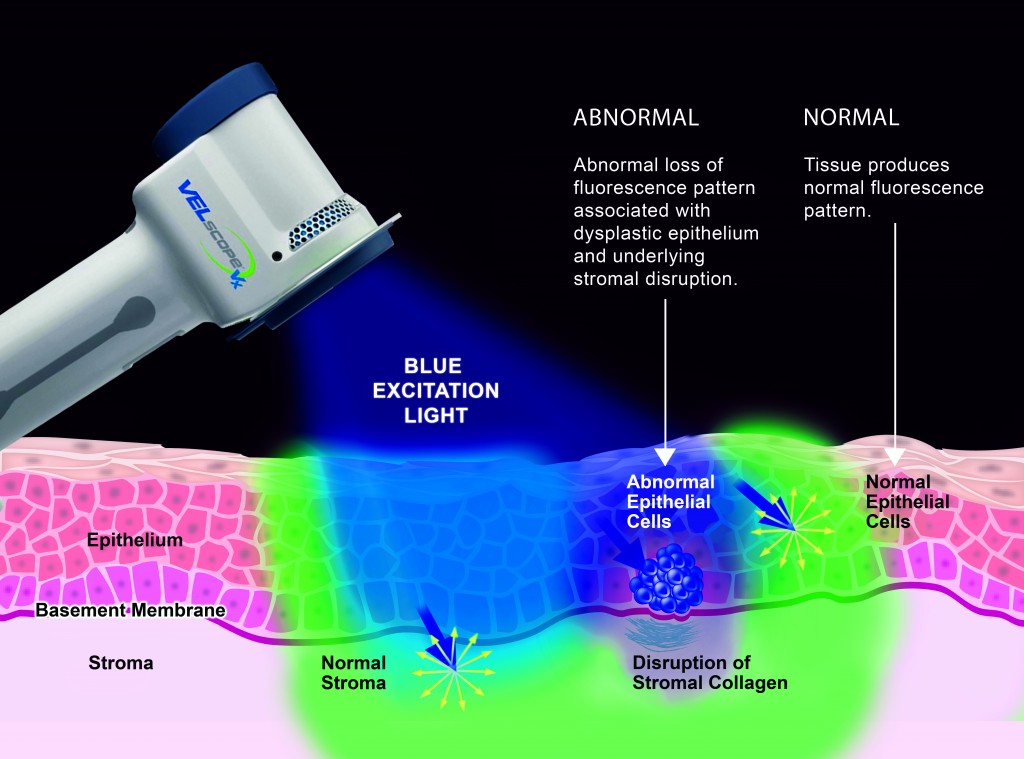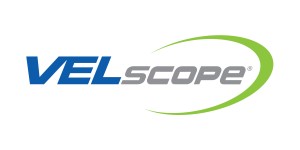 (Photos courtesy LED Dental)