Welcome to Quality Dental Care!
Your Dentist in Omaha, NE.
We promise to create a stunning, healthy smile that you can enjoy for a lifetime. We love giving our patients the sparkling smiles that they've always wanted and the optimal oral health that they deserve.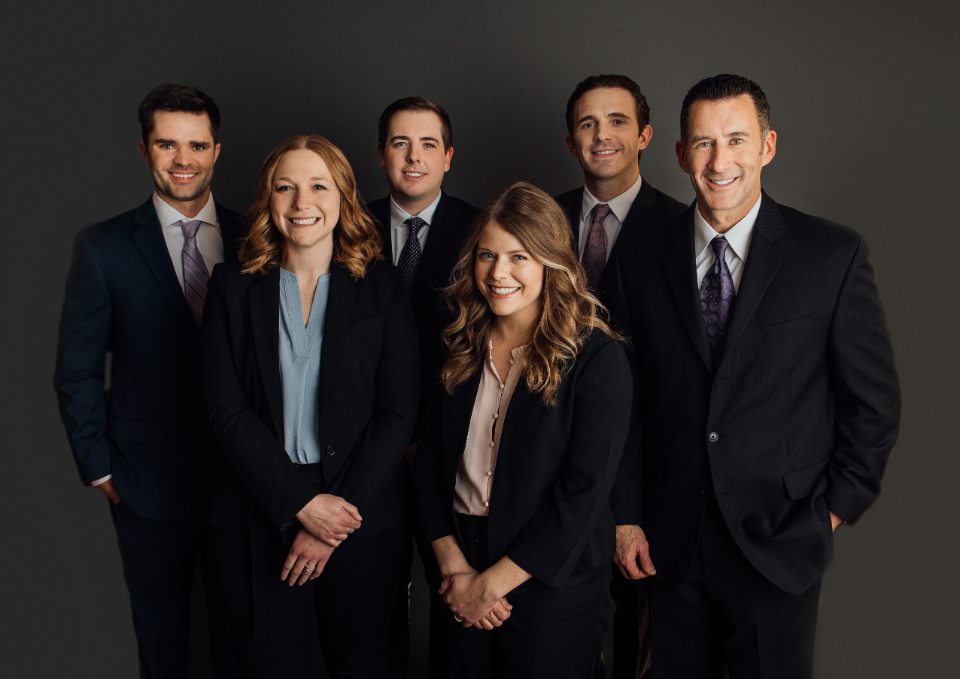 Meet

Our Team

Our goal and policy is to treat our patients as we would treat our families. We will offer a high-quality, friendly service in a gentle, caring atmosphere. Our patients are the heart of our practice and the reason we are here. At all times our patients will be treated with respect, dignity, and compassion. Being of service to our patients is the definition of our purpose and the mission of our practice.

Call Us: (402) 431-8844
The dentists at Quality Dental Care in Omaha, Nebraska, understand that your dental needs don't always occur when you have a scheduled appointment. Emergencies happen; when they do, you can count on our team to assist you or a loved one with your dental needs. Call our office and ask if a same-day appointment is available.
LEARN MORE >>
Patients are often nervous about their dental care check up or appointment, but here at Quality Dental Care, we don't believe this should be the case. This is why we offer sedation dentistry services at our Omaha, NE office, to help relax our patients and put their minds at ease before the procedure begins.
LEARN MORE >>
For years, the only way to correct a major tooth alignment issue, like an overbite or crooked teeth, was with traditional metal braces. Now if you have a problem that requires braces to realign your teeth, you can choose to use Invisalign clear aligners instead. Fortunately for Omaha patients, you can receive Invisalign treatment at Quality Dental Care.
LEARN MORE >>
What our patients are saying…
"I have nothing bad to say about this place. Everything is neat, clean, organized, up to date. The staff is caring and is always there to help answer any questions you may have. I've searched a long time for a dentist like this. Well done everyone at Quality Dental. You've restored my faith in dentistry once again!"
---


"I have nothing bad to say about this place. Everything is neat, clean, organized, up to date. The staff is caring and is always there to help answer any questions you may have. I've searched a long time for a dentist like this. Well done everyone at Quality Dental. You've restored my faith in dentistry once again!"
---